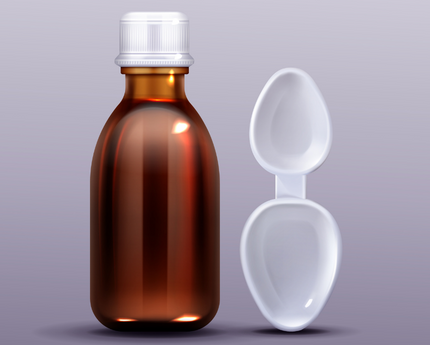 Salvavidas PharmaSyrup Manufacturer and Exporter in India
Syrup is one of the most popular dosage options for a wide range of people all over the world. Salvavidas Pharma, as one of the leading pharmaceutical companies in the world, manufactures and exports a large number of syrups to a variety of countries.
Why is Salvavidas Pharma India's Leading Syrup Manufacturer?
Among the various core and allied pharmaceutical products that we manufacture, Syrup is unquestionably an extremely important item in terms of demand from both domestic and international markets.
Apart from the high demand for our other manufactured items such as tablets, gels, injectables, capsules, and so on, syrup manufacturing and exporting is another important service that we provide.
What exactly is syrup?
A syrup is a liquid solution of a mixture that, in some cases, has the consistency of molasses. A syrup, particularly a pharmaceutical syrup, is made by combining purified water, sweeteners, active ingredients (API), aromas, flavours, and other ingredients such as thickeners to meet various medicinal needs.
Salvavidas Pharma manufactures various types of pharmaceutical syrups.
Pharmaceutical syrups are classified into two types. Extractive drug syrups are created by combining the fluid extract of the respective medicines with syrup and some other basic ingredients such as distilled water, preservatives, and so on. The other type of pharmaceutical syrup is made from chemicals, which can be either by simple solution or by chemical reaction and solution and also involves drastic modifications in the taste of the medicinal agents.
Salvavidas Pharma uses various methods to create Pharmaceutical or Medicinal Syrups.
Combination of medicinal substances with syrup
Adding sugar to the medicinal liquid solution
Extraction of Drugs
Reaction and Solution in Chemistry
Why should you work with Savavidas Pharma as a Syrup Manufacturer in India?
Large-scale capacity Production of syrup
R&D team that is highly innovative
Highest testing session standards
Only the most effective components are used.
Superior active and inactive ingredients
Storage measures of the highest quality
Manufacturing for both the branded and generic markets
Excellent Quality
Best Value
Excellent packaging to ensure zero damage
Delivery to over 50 countries
Delivery with a sense of urgency
Delivered to over 5000 businesses
Salvavidas Pharma implemented quality solutions for syrup manufacturing.
As a prominent syrup manufacturer and exporter, we strive to provide a diverse range of high-quality, low-cost healthcare solutions to numerous medical institutes, both public and private.
Packaging is done with A-Grade materials, and multiple quality checks are performed to ensure that the packed product has a longer shelf life.
Because our plants are outfitted with world-class facilities, machinery, and automated systems, we are able to meet a wide range of requirements in the international market.
Salvavidas Pharma has been able to enter the neo techno domain of manufacturing from a wide spectrum of healthcare production through constant exploration of modern technology in the field of medical science.
Exclusive Research and Development (R&D) team comprising highly experienced scientists, chemists and technicians with proficient knowledge in the pharmaceutical industry.
Syrups are used to treat a variety of needs, diseases, and ailments. Salvavidas Pharma manufactures.
Anti-allergy
Antibiotics
Antihistaminic
Antitussives
Vitamins supplement
Retarding oxidation of another substance
Preventing the decomposition of vegetable-extracted drugs
Cough and Cold
Digestion
Acidity
You May Also Like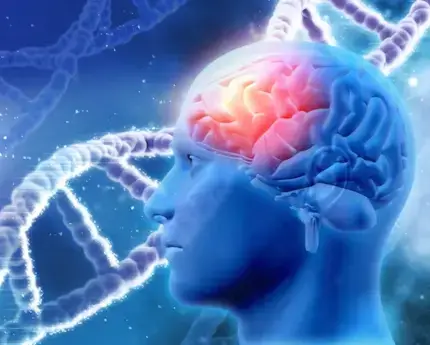 Neurology: Understanding the Complexities of the Human Brain
Health Care: A Comprehensive Guide to Promoting Well-being
Difference Between Ibuprofen and Paracetamol: Understanding Their Distinct Features
Categories
Monthly Archives
Subscribe for Latest Blog