We offer bright and dedicated professionals a challenging and exciting career opportunity.
The desire to achieve best-in-class results was the key to creating a centralized and voluntary talent pool in Salvavidas. The company's success is directly attributed to a strong and dedicated team of professionals around the world. It is this team that has revolutionized the organization to achieve outstanding growth.
In line with our philosophy, we are constantly striving to create opportunities for our employees, to acquire the right skills to learn, execute and prosper.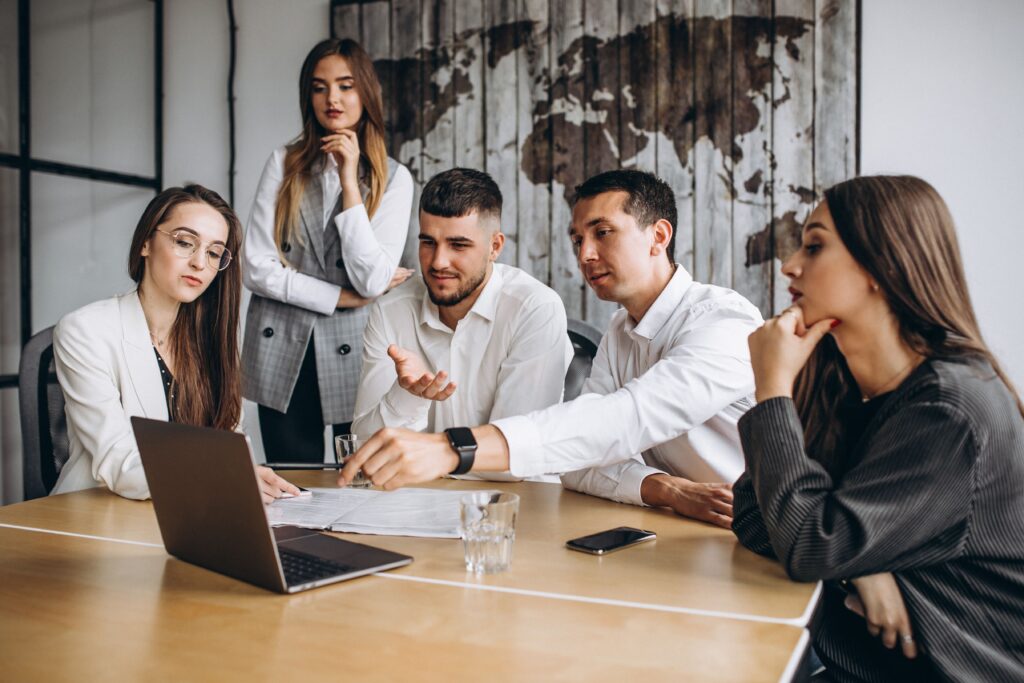 We believe in developing team members and regularly participate in various training programs to improve our skills. We motivate our employees to tackle new challenges and achieve higher growth rates.
Salvavidas believes that an organization grows with the growth and growth of Employee, so we take an approach focused on Employees growth. These initiatives aim to develop employee skills, abilities, and leadership qualities based on employee role requirements. Salvavidas also offers multiple opportunities for internal growth based on requirements-based commitment, performance, and potential.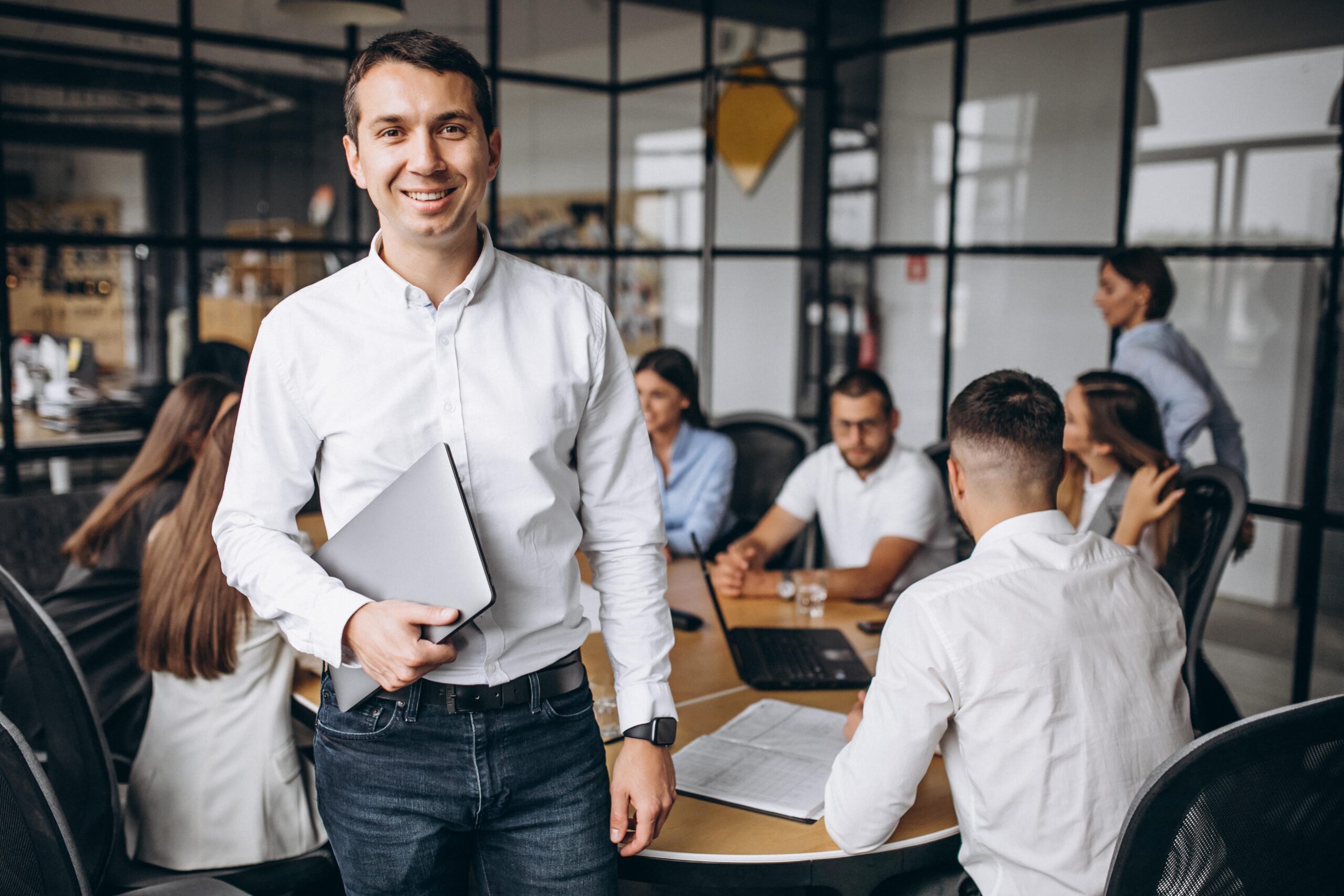 At Salvavidas, we value diversity and inclusion. After joining or even before joining, we don't overlook your superlative that makes you different.
Our proficient team of employees has helped us in achieving the company's common objectives and goals. These professionals are selected on the basis of their knowledge and experience in this field.
Salvavidas nurtures a mission to build a healthy world. So it offers medicines which bring about over all well being of the people, following the ideology of "Wholesome Health to All
Discover growth opportunities with us