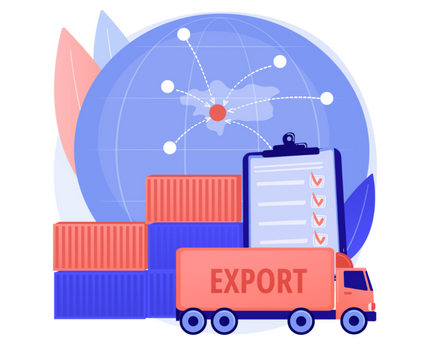 Pharmaceutical Export Companies in India
Pharmaceutical manufacturing and supplying in India | Pharmaceutical exports from India | and a list of Indian pharmaceutical suppliers and exporters.
Among the many Indian pharmaceutical export companies in India, Salvavidas Pharma is the best. We are the most reputable and trustworthy pharmaceutical export firms in India, and we offer a large selection of pharmaceutical products and medications to meet the needs of different pharmaceutical enterprises throughout the world. Pharmaceutical products are made with the aid of cutting-edge, contemporary technology. Highly skilled herbal professionals who are productively involved in the development of a wide range of pharmaceutical products are part of our extensive infrastructure. For the creation of premium pharmaceutical products, we employed natural and herbal ingredients. Our extensive selection of pharmaceutical exports is offered with quality control at affordable costs and within the promised time frame. When producing different pharmaceutical exports, our pharmaceutical professionals never cut corners. Client satisfaction with our pharmaceutical exports is high. Our pharmaceutical exports are successful in the businesses and endeavors that they are a part of. We are the top Pharmaceutical Export Company in India.
1. Introduction
Pharmaceutical export companies in India are involved in the manufacturing, marketing, and distribution of a wide range of pharmaceutical products to various countries around the world. These companies produce generic drugs, active pharmaceutical ingredients (APIs), formulations, vaccines, and biopharmaceuticals. They cater to the requirements of both developed and developing nations, contributing significantly to global healthcare.
2. Growth of the Pharmaceutical Export Industry in India
Over the past few decades, the pharmaceutical export industry in India has witnessed remarkable growth. Factors such as cost-effective manufacturing, a vast talent pool of scientists and researchers, and favorable government policies have propelled the industry forward. India is now considered the pharmacy of the world, exporting pharmaceutical products to more than 200 countries.
3. Regulatory Framework and Quality Standards
Pharmaceutical export companies in India are governed by regulatory bodies such as the Central Drugs Standard Control Organization (CDSCO) and the Drug Controller General of India (DCGI). These organizations ensure that the exported products comply with international quality standards, such as Good Manufacturing Practices (GMP) and Good Distribution Practices (GDP). Indian companies invest heavily in research and development, quality control, and maintaining stringent manufacturing processes to meet global standards.
4. Competitive Advantages of Indian Pharmaceutical Export Companies
Indian pharmaceutical export companies enjoy several competitive advantages that contribute to their success in the global market. These include:
a. Cost-effectiveness The manufacturing costs in India are relatively lower compared to many other countries. This cost advantage enables Indian companies to offer competitively priced pharmaceutical products without compromising on quality.
b. Skilled Workforce India boasts a vast pool of highly skilled and educated professionals in the pharmaceutical sector. The availability of talented scientists, researchers, and technicians plays a pivotal role in the success of Indian pharmaceutical export companies.
c. Research and Development Capabilities Indian companies are known for their strong emphasis on research and development. They invest in cutting-edge technologies and collaborate with academic institutions and research organizations to develop innovative pharmaceutical products. d. Wide Range of Products Pharmaceutical export companies in India offers a diverse range of products, including generics, biosimilars, and specialty drugs. This extensive product portfolio enables them to cater to the varied requirements of global markets.
5. Key Players in the Indian Pharmaceutical Export Industry
Several Indian pharmaceutical export companies have established themselves as key players in the global market. These companies have earned a reputation for their quality products, adherence to regulatory standards, and commitment to customer satisfaction. Some of the prominent players include: Sun Pharmaceutical Industries Ltd.
Salvavidas Pharmaceutical Pvt. Ltd
You May Also Like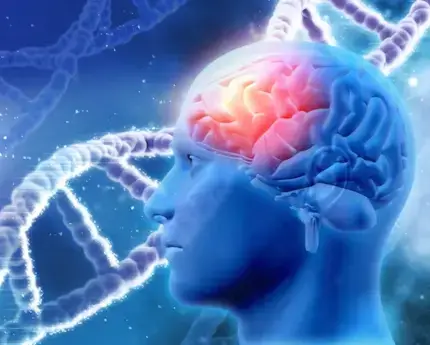 Neurology: Understanding the Complexities of the Human Brain
Health Care: A Comprehensive Guide to Promoting Well-being
Difference Between Ibuprofen and Paracetamol: Understanding Their Distinct Features
Categories
Monthly Archives
Subscribe for Latest Blog