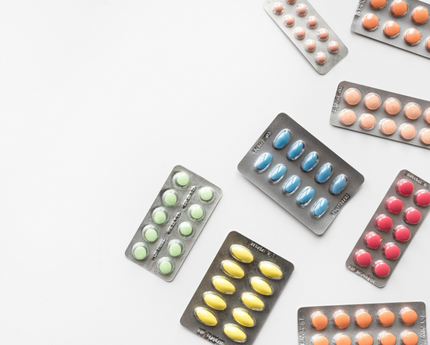 Welcome To Salvavidas Pharma Pvt. Ltd. Leading Pharma Export Companies in India.
One of the leading pharmaceutical exporters in India is Salvavidas Pharma Pvt. Ltd., which produces drugs for industry leaders including Mankin Pharmaceutical, Indswift Pharmaceutical, Rodec Pharmaceutical, Novo Pharmaceuticals, etc. We manufacture branded and generic medications that are available in a range of dosage formats. We currently have more than 250 clients all over the world. We take pride in providing healthcare products of the highest calibre.
We are working hard to establish our healthcare sector in South East Asian and African nations. In order to provide high-quality healthcare items directly to their respective countries through government channels, we have partnerships with a number of foreign ambassadors and consulates. Due to our committed and cooperative efforts in providing consumers with high-end, qualitative goods and services at reasonable prices, we have established a reputation and brand value for Integrated Exports. We continually work hard to meet and exceed client expectations and satisfaction, which sets us apart from the competition. As part of a good support programme to assist millions of people, we are working on the Prime Minister's programme to provide necessary medications, surgical equipment, and medical supplies to a number of underdeveloped and developing countries.
Outstanding Range
Life-saving medications like CEFALOSPORIN GROUP, PENEM GROUP, DRY AND LIQUID INJECTIONS, BETA LACTAM TABLETS AND CAPSULES, OPHTHALMIC, DRY SYRUPS ETC. PAEDIATRICS, CRITICAL SEGMENT ETC. are among the products we export as a pharmaceutical manufacturer from India. To make all of these branded medications accessible to you locally and to advance the global pharmaceutical industry, we manufacture our goods in facilities that are WHO-GMP Certified.
Client relationships
If you're looking for a dependable exporter with reasonable prices, you will discover us to be helpful, valuable, and kind. We take pride in saying that we're dedicated to providing exceptional service.
Quality Control Personnel
We are confident in stating that we offer the highest quality, 100% unaffected drugs at incredibly competitive pricing. Our company processes are ethical, honest, and customer-focused, and we reply to business inquiries quickly. We seamlessly integrate into your supply chain by providing a wide range of benefits to your organisation as a result of our adaptable behaviour. As an Export Oriented Pharma Company in India, we have positioned ourselves as the one-stop shop for all of your pharma product needs.
Why should you select us?
Collaborate with Salvavidas Pharma Pvt. Ltd.- One Of the Pharma Export Companies In India.
Salvavidas Pharma Pvt ltd, India's most well-known pharmaceutical exporter, is committed to offering high-quality products to all of our clients throughout the world. Every day, we work hard to address the global demand-supply imbalance in the pharmaceutical industry. We are a one-stop shop for all of your pharmaceutical requirements, as well as an industry-recognized brand for our constant dedication to quality and consistency in the services we deliver. Because we are a government-approved firm, we assure you that the quality of the items we provide is not compromised. We are the industry's monarchs, and we treat our customers accordingly.
You May Also Like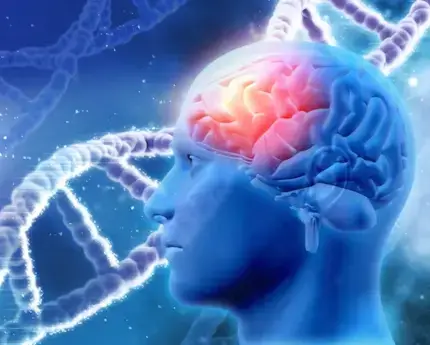 Neurology: Understanding the Complexities of the Human Brain
Health Care: A Comprehensive Guide to Promoting Well-being
Difference Between Ibuprofen and Paracetamol: Understanding Their Distinct Features
Categories
Monthly Archives
Subscribe for Latest Blog