Oncology Manufacture from India
Anticancer drug drugs & product lines have a huge market in India, according to oncology manufacturers from India.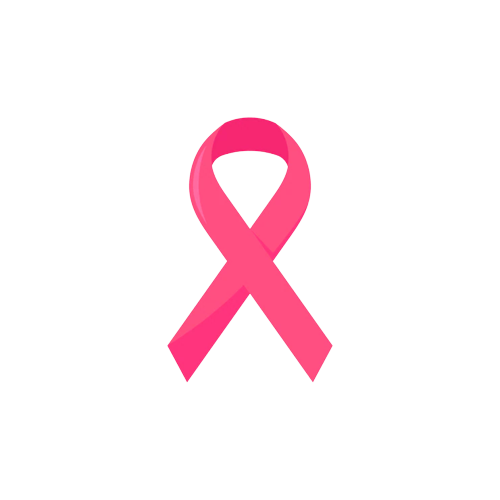 Oncology Manufacture from India
At Salvavidas pharma, we are dedicated to producing hygienic products. We are meticulous about maintaining the quality of our medications to ensure they meet international standards as a leading oncology manufacturer from India. We produce cancer medications at competitive pricing so that they are accessible to any patient who needs them.
As a producer of cancer-specific pharmaceuticals, we offer the full spectrum of drugs, including pills, capsules, injections, and ointments. These medicines are employed in hormone therapy, surgery, immunotherapy, and chemotherapy. Our cancer medications are created under extremely sanitary settings, much like other formulations. We maintain cleanliness at the highest levels, on par with those found around the world. Erlotinib, Imatinib, Capecitabine, Gefitinib, and several other oral anti-cancer tablets are just a few of the formulations we process.
Surgery, chemotherapy, radiation treatment, hormone therapy, and immunotherapy are just a few of the single or combination therapies that can be used to treat this disease. The other therapies, with the exception of radiation therapy, are drug-dependent and necessitate formulations of the highest calibre. Depending on the precise location, degree of dissemination, stage of diagnosis, and overall health of the patient, oncologic treatment differs.
Cancer is a condition in which abnormal tissue growth results in lumps or tumours. While certain tumour forms are benign and non-cancerous, others are malignant and potentially fatal. Through the lymphatic system, this kind travels from the initial source to further body organs. One or more of these medicines may be used as part of oncology treatment to stop the proliferation of these undesirable cells. Blood, gastrointestinal, and hair root cells in cancer patients may become infected very quickly.
Oncologic formulations are created with the precise type of therapy required in mind. Different formulas have different strengths. Each medication is thoroughly evaluated and tested in accordance with industry-leading standards for pharmaceutical production. At Salvavidas pharm, we never skimp on quality since we think that taking care of cancer patients is of the utmost significance and supersedes all other rights. To maintain the highest standards of quality for our products, we only buy ingredients from reliable sources. We put our medications and formulations through a number of testing to make sure they are authentic.
Following production, we promote these medications using the customary distribution, sales, and retail channels, including C&F (clearing and forwarding) agents. We often export our medicines to the Middle East, South East Asia, Africa, South America, and Europe in addition to selling them in Indian markets. As a top oncology producer from India, we are dedicated to creating all cancer medicine formulations.