Oncology Export from India
Looking for Oncology Export from India? Get in touch with Salvavidas Pharma to have your required high-quality Oncology Export from India.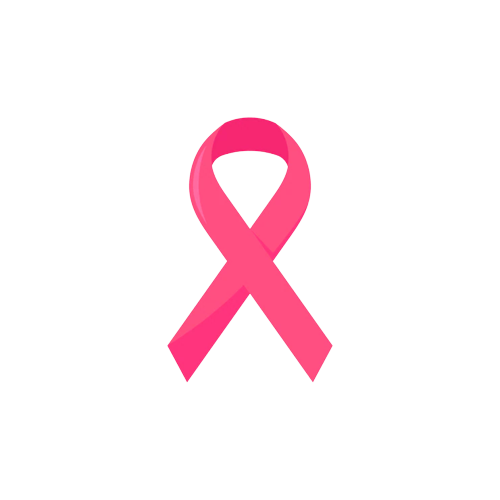 Oncology Export from India
The leading oncology exporter from India is Salvavidas Pharmaceutical Pvt. Ltd. The majority of oncology medications are produced and exported as injectables, ointments, capsules, and tablets. These injectables can be found as either liquid or powder. As the name suggests, oncology medications are designed exclusively for the treatment of cancer.
Uncontrolled tissue growth that results in a lump or tumour is known as cancer. When benign, these tumours do not pose a malignant or life-threatening risk. When they become malignant, they develop cancerous and dangerous properties. The lymphatic system is a natural route for cancerous cells to travel to other bodily areas. Metastasis refers to the subsequent spread of malignant tissues to other organs. Restriction of tissue multiplication is achieved using therapeutic, surgical, radiological, and chemotherapeutic procedures as part of the treatment for this illness.
The type of treatment is determined by the areas afflicted, the disease's spread, the type of cancer, the stage of the diagnosis, and the patient's general condition. One or more therapies may be used in oncologic treatment. The other therapy, except radiation, entails giving patient medications. Chemotherapy, surgery, hormone therapy, and immunotherapy are all forms of cancer treatment that involve our drugs. Erlotinib, Imatinib, Capecitabine, Gefitinib, and several more oral anti-cancer tablets are some of the common formulations used to treat cancer.
At Salvavidas pharmaceutical Pvt.Ltd, we manufacture these medications in a setting with stringent quality control and immaculate hygiene. These manufactured medications are exported in addition to being marketed in Indian markets. We uphold strict quality requirements at the manufacturing stage as our formulations are exported to foreign markets. These medications are even packaged and packed in accordance with international standards.
We have established operations in South East Asia, the Middle East, South America, and Africa in an endeavor to provide oncology medications of the best caliber on international markets. In certain places, we are extremely noticeable. Additionally, by opening an office in France, we have expanded throughout Europe. Our focus is on developing nations because we believe that cancer patients there should have access to the greatest treatments. The same medicines that patients in developed or developing countries have access to should be available to them. As an ethical exporter of oncology from India, we are committed to ensuring the health of cancer patients everywhere.