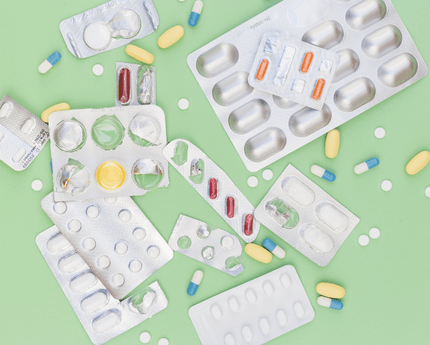 India tops exporting generic medicines
According to Union Minister of State for Chemicals and Fertilizers Srikanta Jena, India leads the globe in the export of generic medications worth Rs 50,000 crore, and the Indian pharmaceutical industry is today one of the largest and most sophisticated in the world.
As of right now, the nation exports goods to more than 200 nations, including the highly controlled markets of the US, Europe, Japan, and Australia. The majority of India's $8 billion worth of medicine exports in 2008–09 went to the US and Europe, followed by Central and Eastern Europe, Latin America, and Africa.
With a current market value of Rs 1 lakh crore, the Indian pharmaceutical sector has made significant strides in terms of infrastructure development, technology, and human resource management with a wide range of goods. It has established its footprint and demonstrated a willingness to thrive in a changing climate
Mr Jena was present to officially introduce the Jan Ausadhi Abhiyan, a national initiative to ensure that all people have access to generic medications.
Currently, the nation is ranked third globally in volume and fourteenth globally in value. The industry today produces large quantities of pharmaceuticals from all the main therapeutic areas that require complex production techniques.
"In facilities that adhere to Good Manufacturing Practice (GMP) and WHO standards, formulations in a range of dosage forms are produced. These have been made possible by highly qualified technical and scientific personnel as well as innovative process development work "Mr. Jena added that the Department, making a statement.
Investments made in this aim might provide enormous economic and social benefits, which could help India create more than 500,000 high-paying employment for its youth and offer the nation low-cost treatment for chronic and life-threatening diseases like malaria and tuberculosis, he continued.
Speaking of the Jan Aushadhi campaign, Mr Jena stated that the government will make it easier to establish "Jan Aushadhi" Stores where unbranded, high-quality generic medications could be purchased.
Any product, especially one that is a medication, that lacks a trademark is referred to as generic. For instance, "paracetamol" is a chemical component that is present in numerous branded painkillers and is frequently offered as a generic drug on its own.
The campaign also includes a component for raising awareness through education and publicity so that the public is aware that the inexpensive generic medications are equivalent in strength and efficacy to their branded pricey counterparts.
The nationwide drive to ensure that generic medications are accessible to everyone was initiated by Orissa, the fifth state in the nation and the first in eastern India.
Along with the Red Cross State Headquarters and district headquarters hospital Khurda, the stores have been set up at Capital Hospital.
According to Mr Jena, generic drug stores will soon be created in all 626 district headquarter hospitals across the nation, and they will gradually expand to subdivision and block hospitals as well. States like Punjab and Rajasthan have advanced the campaign extension quickly and have opened up to 30 outlets as of right now.
Each business would receive a one-time assistance payment of Rs 2.5 lakh for stock management and acquisition. He promised that sufficient quantities of medications would be provided.
You May Also Like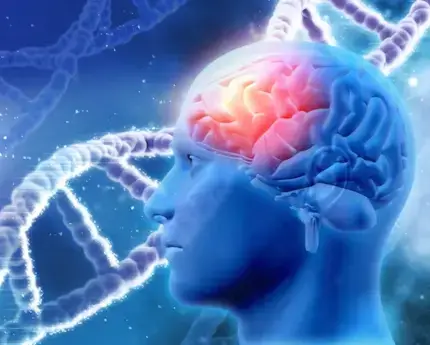 Neurology: Understanding the Complexities of the Human Brain
Health Care: A Comprehensive Guide to Promoting Well-being
Difference Between Ibuprofen and Paracetamol: Understanding Their Distinct Features
Categories
Monthly Archives
Subscribe for Latest Blog