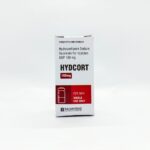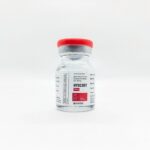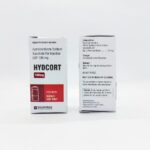 Hydrocortisone injection
Hydrocortisone injection 100 mg
Salvavidas Pharmaceutical Pvt Ltd is a leading supplier and exporter of Hydrocortisone injection 100 mg
How does Hydrocortisone injection 100 mg work?
Hydrocortisone injection 100 mg is a steroid that works by blocking the production of particular chemical messengers in the body that cause inflammation and skin allergies.
What if you forget to take a Hydrocortisone injection of 100 mg
Your doctor or nurse will prescribe this medicine.  do not manage yourself.
Special precautions for storage
Store below 30˚C, Protect from light do not freeze
Local anesthesia (numbing tissue in a specific area) Lidocaine and Adrenaline BP are local anesthetics. It blocking nerve signals in your body. It is generally very safe, works fairly quickly, and will reduce discomfort that can be caused by invasive medical procedures such as surgery, needle puncture, or catheterization or breathing tubes.
Your doctor or nurse will give you this medicine. Kindly do not self administer.
| | |
| --- | --- |
| Generic Name : | Hydrocortisone injection |
| Brand Name : | HYDCORT 100mg |
| Available Strength : | 100 mg, 200 mg |
| Packing : | 1 Vial |
| Pack Insert/ Leaflet : | Yes |
| Therapeutic use : | Analgesic |
| Productions Capacity : | 1 million injection/year |
Product Inquiry Form
Your details will not be published