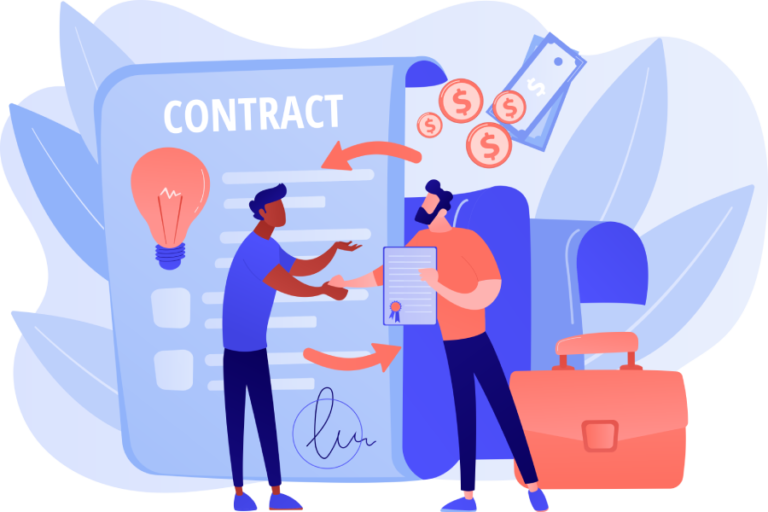 The third-party manufacturing process is a critical part of the supply chain since it comprises not only the provision of active substances or components, but also the testing, manufacture, packaging, quality control, and shipping of dosages. Specialist competencies in large-scale manufacturing, regular and precise testing, specific processing such as radiation sterilisation, and logistics assure the quality and safe supply of doses.
Salvavidas Pharmaceutical Pvt. Ltd. competence extends beyond manufacturing and packaging to include product development, in-licensing, product lifecycle management, market access, and cost optimization, among other things.
We are a well-known third-party manufacturer situated in Gujarat, India. We endeavour to give a hassle-free experience tailored to our customers' particular needs from the beginning, from in-house product design to delivery of the goods to their doorstep. Tablets, syrups, capsules, nose drops, ear drops, dry syrup, injections, ointment, are among the pharmaceutical products we're working on. We provide a high-grade product line while ensuring strict quality control. We are one of the greatest surat-based companies renowned for providing a wide range of high-quality, well-manufactured products, with an emphasis on generating the best products.